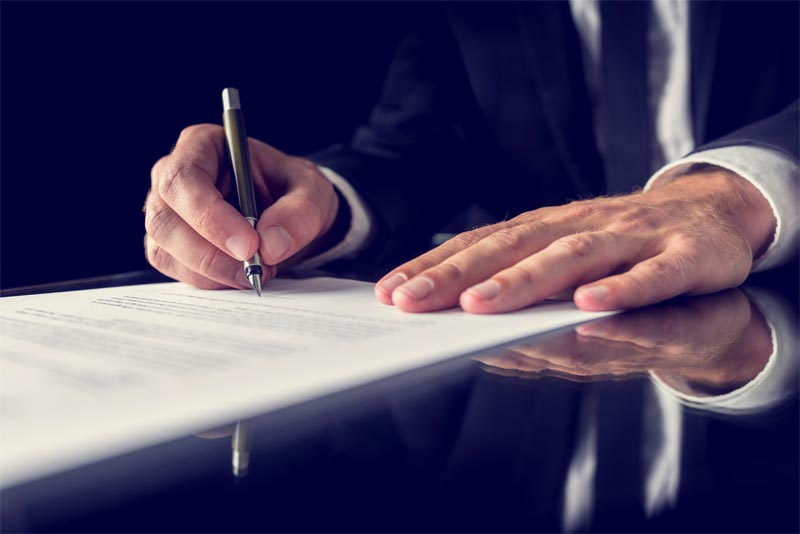 For more than 60 years, the attorneys of Louis F. Cainkar, Ltd. have provided comprehensive legal services to cities, villages, park districts, fire protection districts, public library districts, as well as other governmental bodies and special districts, located in Northeastern Illinois.
Our firm prosecutes and defends legal disputes in state and federal courts for our regular clients and for many other governmental entities that are referred to us by our existing clients, various insurance carriers and self-insured risk management pools.
The firm is listed in the Bond Buyer as a nationally recognized tax-exempt bond counsel, whose opinions can be relied upon throughout the country in the sale of tax-exempt bonds, securities, tax-exempt leases and installment purchase contracts. Over the past 20 years, the firm has written the bond opinion on more than $1.2B of bonds involving more than 160 transactions, including the issuance of tax-exempt bonds within tax increment financing districts. Louis F. Cainkar, Ltd. represents many municipalities with respect to tax increment financing districts, including their establishments, maximizing incremental property taxes, redevelopment agreements and annual TIF district compliance reports.